Christopher St.Armand is a New York based photographer who specializes in portraiture, concert and fine arts photography. His work ranges from capturing a plethora of live music shows from the likes of Travis Scott, Kendrick Lamar, Rae Sremmurd and Action Bronson. In addition, curating conceptual photo shoots and commercial projects. In 2015, he created Concert Cornerstore, an Instagram concert page, designed to capture and present the idea of unity, love and youthful energy from the perspective of a concert goer. His work was also featured in both local and international exhibitions. Although his accomplishments and accolades showcase his perseverance and strives to push the envelope. The ultimate goal of Christopher St.Armand as an artist is to connect the world through his work and be a visual historian of his era.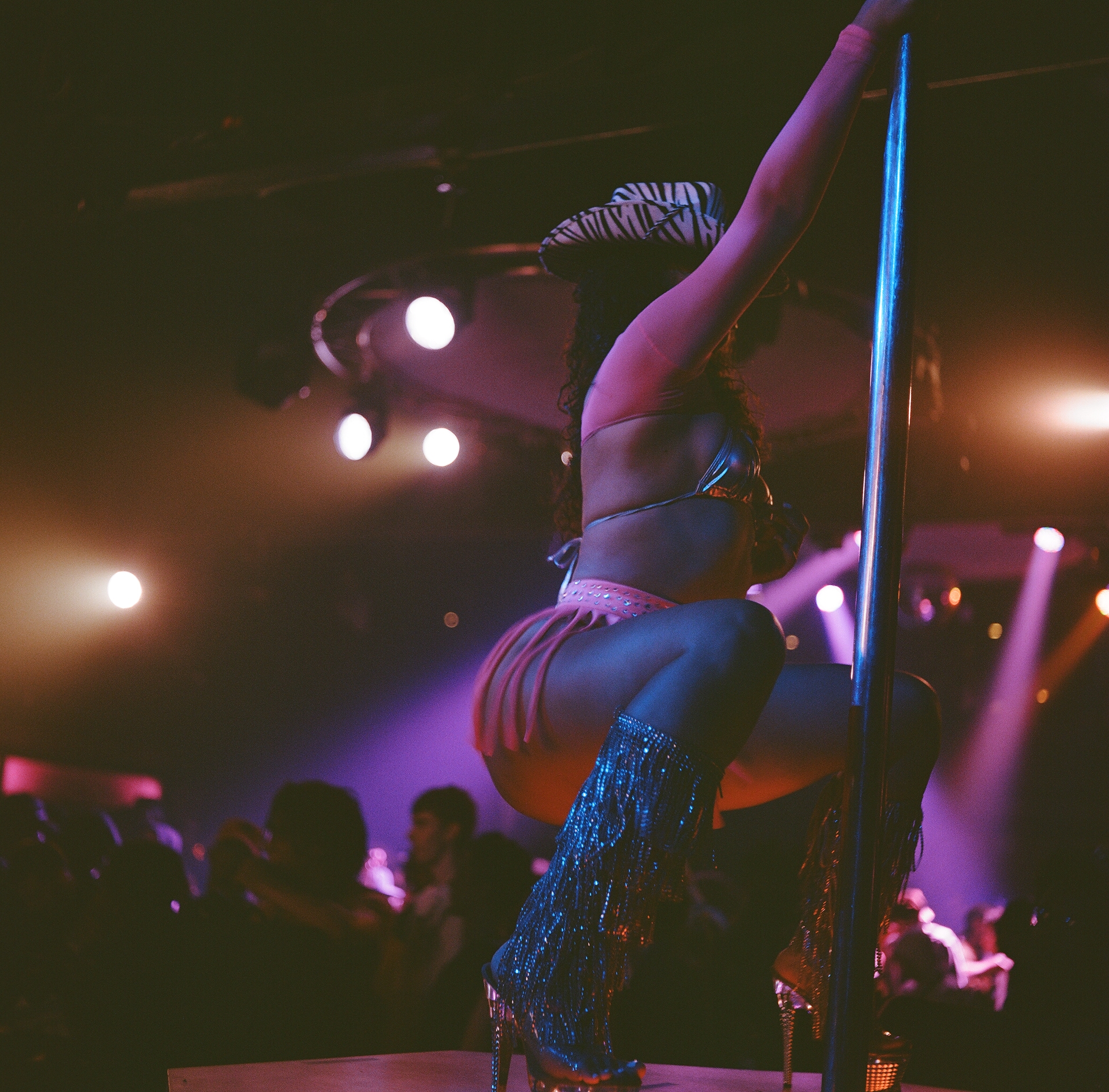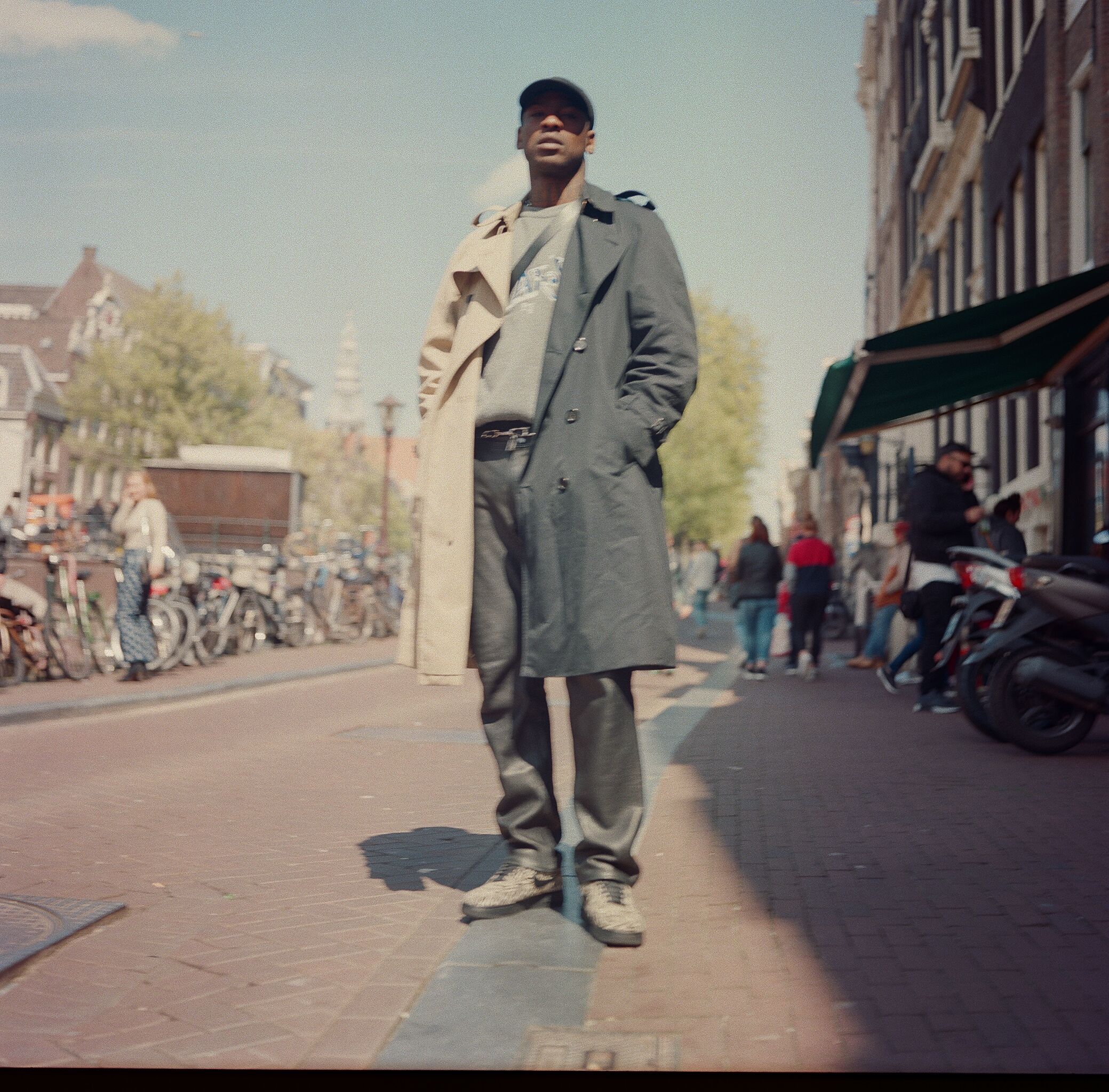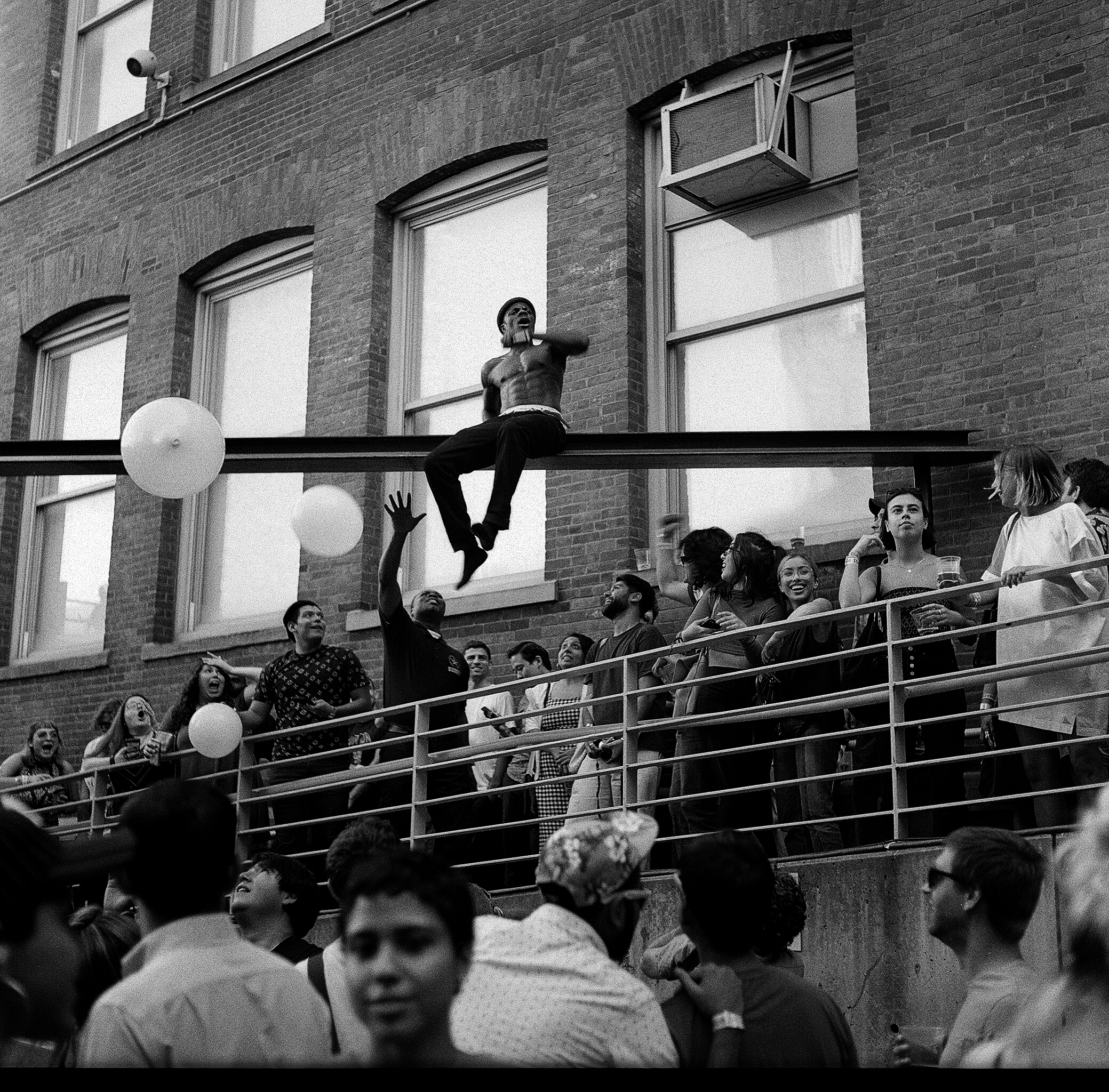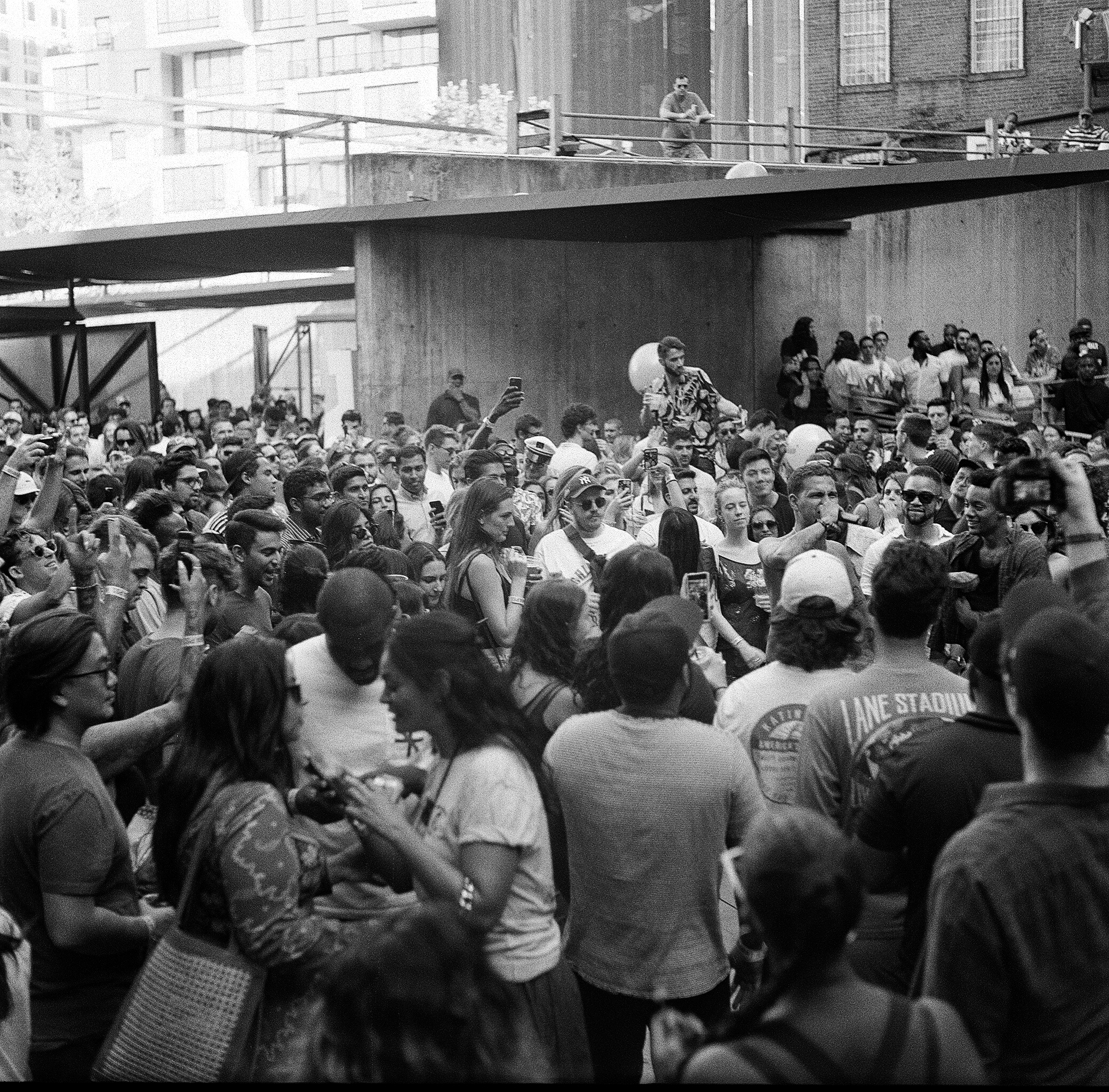 PH21 "Staged" Exhibition
Hungary based PH21 Gallery selected "Prisoner of Beauty", an original work to be featured in their group exhibition titled "Staged".
Umbrella Arts Gallery Exhibition
New York based Umbrella Arts Gallery selected "The Chain Smoker" and original work to be featured in their group exhibition titled, "Let There Be Light and Shadow".
Amir Obe x Ludlow House
Def Jam recording artist Amir Obe shows up to New York's Ludlow House for a surprise performance and follow up interview.